The Nigerian Government has set a minimum local content target of 75% for all works and contracts to be undertaken in or on behalf of Nigerian industry. This target is fully supported by Net Global System International Ltd in Nigeria. To meet this target a number of processes are now in place including contract evaluation and award criteria which favours bids meeting or exceeding the minimum local content target.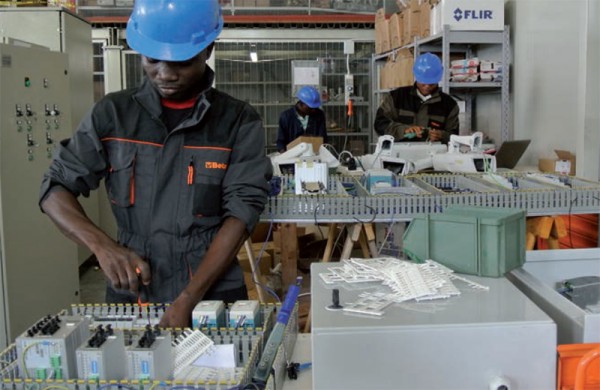 NGS believes that maximizing local content is not only politically sensible but makes good business sense, as lower rates can be obtained by increasing the use of Nigerian labour and materials resources, especially where these are readily available and the prices are commercially attractive.
NGS has created a Training Centre to support the professional growth of its local staff and of Client's engineers. Since the company's established in Nigeria, the number of local staff has increased dramatically in NGS, as many subcontracts have been awarded to Nigerian firms. NGS focuses on delivering international quality services without compromising Health, Safety & Environmental standards using processes and procedures in line with ISO-9001 and ISO-14000 standards.