Integrated Security System solutions based on Client requests.
Net Global System International Ltd provides Integrated Security System solutions based on individual Client requirements. NGS can provide a range of security services, and our work is always based on a deep understanding of technology and carefully prepared Security Survey projects and risk mitigation plans.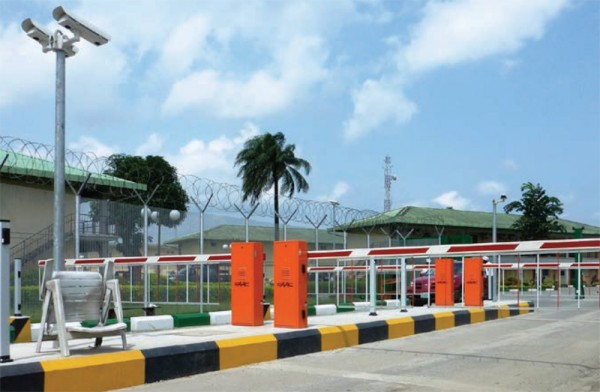 NGS solutions are based on an in-depth analysis of Client needs, also taking into account environmental conditions and real risks and threats. The NGS philosophy is the Total Approach: Clients receive total support for security systems and related services.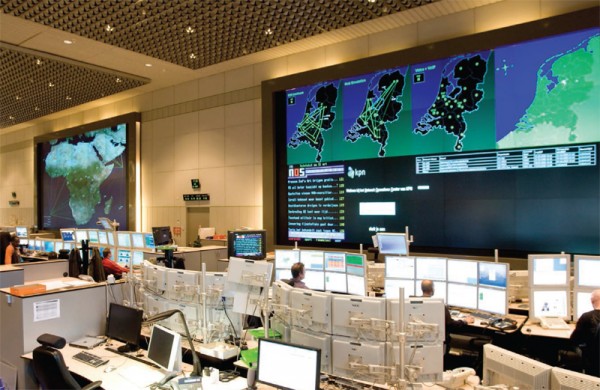 The solutions that NGS can deliver include:
CCTV Surveillance Systems (day-night vision, infrared technology, thermal cameras, special cameras etc.);
Entry Systems (sliding and swing gates, turnstiles, security booths, fast gates, automatic doors, emergency doors,automatic road barriers, antiterrorism bollards and road blockers, tire killers etc.);
Access Control System (Time & Attendance, biometric reading, face recognition etc.);
Perimeter Protection Systems (electro-fence, wall-fence detection system, underground detection system, anti-intruder system etc.);
License/Number Plate Recognition System (ALPR, ANPR);
GPS Tracking System for vehicles and peoples;
Fire Alarm System.
The Total Approach of NGS continues after system startup, with full maintenance services throughout the life cycle of the system. This is a unique way for Clients to maximise the return on investment (ROI) of their security systems. We coordinate with clients from the project design stage to commissioning and subsequent maintenance of equipment, including spare parts management. In addition, NGS provides post-installation training for Client engineers.