Net Global System International Ltd can offer efficient and cost effective Access Control solutions for any Client and for premises of any size. The flexibility of NGS ACS allows any client to have a custom solution based on the size of his premises, his needs and budget. Solutions range from small stand-alone systems to large Corporate and multi-site architectures. These solutions allow all Clients to have every access to their premises under constant control.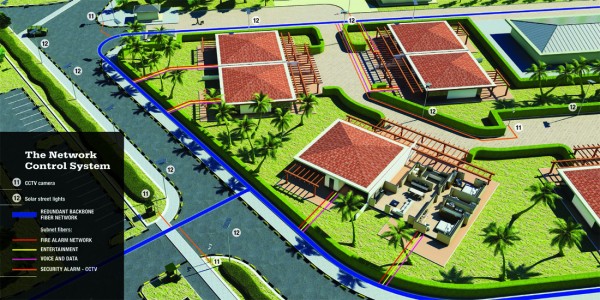 The system offered by NGS can manage up to an unlimited number of users, unlimited doors, various anti-passback modes, Biometrics Technology, Time & Attendance, Visitor Management, badge printing and recording facility, effective reporting and dispatching and many other features. In combination with gates and doors offered by NGS, this system represents a real barrier to any malicious attempts to enter the controlled areas. NGS antiterrorism technology protects Clients from any break-in attempt. Gates, bollards, road blockers, tire killers, turnstiles and other similar devices represent an effective and efficient obstacle for intruders but not for authorized and recognized persons.
Net Global System International's mission is to produce the longest lasting, most reliable and safest opening systems on the market. The product range is as broad as possible and stands at the technological peak of the segment. The distribution of FAAC products guarantees faultless installation, always: automatic barriers for beams up to 7 m; hydraulic with opening and closing block; external release with triangular key; ideal for control of traffic in intensively-used areas; car-tag vehicle access control reader with long-range detection.